PREGNANCY LOSS & MISCARRIAGE SUPPORT
Whether it was a chemical pregnancy, or miscarriage.. whether an abortion, or stillbirth... You are LOVED. What happened to you matters. And you deserve to be held. I have been there, sister! I know how much it hurts. Let's heal through this together.
There's a side to pregnancy NO ONE is talking about...
The pain of losing a child can feel like a never-ending sea of grief. For me, the hardest part was moving through it alone. I felt like nobody understood. Why weren't my loved ones suffering more? Why were people treating me so weird? Why can't anybody talk about it?  And more importantly, why couldn't I talk about it?
It's even more complicated when the loss is an abortion, perhaps one that you actually really wanted. You might be relieved the pregnancy is terminated, but also have a mixture of emotions about to afterwards. Who can you even talk to about this? Are you even allowed to share how you feel? Does it make you a horrible person that you're relieved? Does it make you a horrible person that you're having regrets?
Perhaps you're experiencing some of these feelings too. Every woman's journey is different. I want you to know however you've wound up here, you'll receive ZERO judgment from me here. In fact, this may be one of the safest, most loving places on the world-wide-web that you could've wound up.  Because I believe that no woman should have to move through any of this alone--regardless of her journey .
Through my experience as a professional grief therapist, as well as my personal experience of pregnancy loss I will gift you the wisdom, guidance, and support that you need to help you catch your breath and soothe your spirit.
The Support Your Soul Needs...
Every woman needs a different kind of support because every womb and every baby and every journey is unique. Together we'll customize the specific healing experience you need most, but keep reading to discover a taste of what's in store...
💜 You're swept away in a sea of grief and it feels like you'll never get out
💜 You're keeping it together on the outside, but on the inside you feel like a hot mess
💜 Your heart hurts so deeply that it feels like your grief could just kill you
💜 You're pissed off that the world keeps going on like nothing happened
💜 You're relieved a little bit, but don't feel comfortable owning that feeling
💜 You're afraid you'll keep having miscarriages again, and again and would do anything to prevent that from being true
💜 For the love of God WHY doesn't anyone know how to TALK to you about this?  Why don't you WANT to talk about this?
"No one ever told me that grief felt so like fear" - CS Lewis
Here's Exactly What You'll Receive
what's included in this healing container
 45-minute 1:1 Supportive Coaching session  with Jemese LaChel where she'll couple her professional experience as a bereavement counselor, with her personal experience as both healer and miscarriage survivor (to determine if a single session or 3-session package is best, keep reading!)
One customized healing exercise intuitively created for you to perform at your own home, in your own time, and in your own way to help with your recovery process
Guided Meditation  Delivered via mp3 so you can listen to it again, and again. This unique healing experience is weaved with the guided imagery and medicine to aide your process of healing
A Customized Care Package shipped from my heart to your doorstep full of intuitively selects items to help you transition through your grief & loss
24/7 Voxer support available for 30 days after our session (so you'll have a healer, counselor, and sister who's been there too in your pocket on those days it all feels too much).
Do you want Single session or Package of 3 Sessions?
Here's how to decide which package is right for you...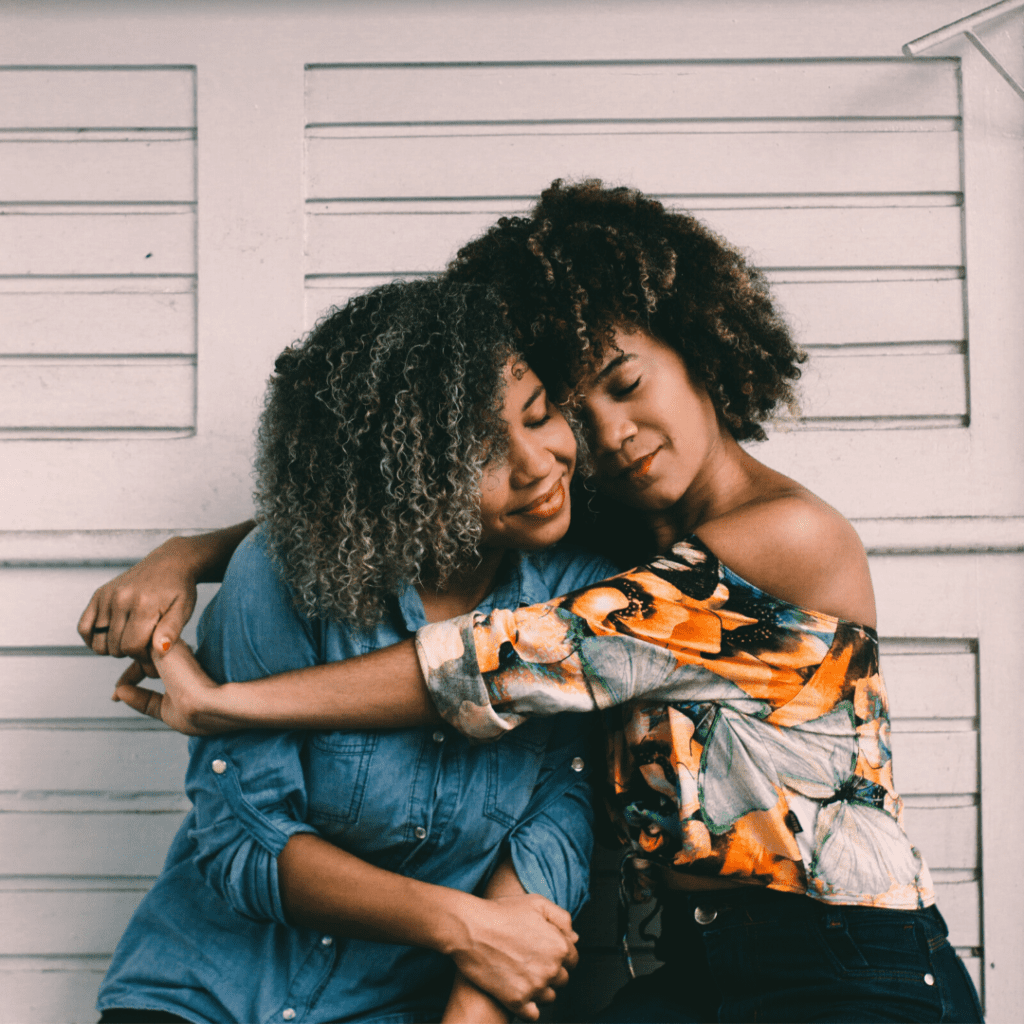 🦋 Select a SINGLE SESSION if you feel like you've already done some work with healing through your grief already, but find there's still a hint of pain that prevents you from moving forward or living to your full potential, you might benefit most from an individual session.
🦋 You'll want a THREE SESSION PACKAGE if your loss feels very new and raw. You'll get to book your sessions to be used within a 60-day timeframe which will allow us to ensure we're guiding you gently through depths of your healing, while honoring the life of your precious child, and your individual story too.
---
Still having trouble deciding?  Let's chat!  Reach out to me via e-mail or online with FB Messenger so we can discuss what's right for you.
Book Your Single Session
When you need immediate relief & guidance
Book Your Three Session Package
when you need ongoing support
More questions before we get started, love?
What happens after I book my session?
After  you complete your payment for this session you'll be prompted to schedule your session. If you booked a single session, you can actually schedule this at the same time that you provide your payment. If you booked a 3 session package, you'll be sent an e-mail containing a link to my calendar where you can schedule all 3 sessions back-to-back, or space them out bi-weekly according your preference. We'll get started just as soon as you're ready, sis!
How will we connect for our 1:1 session?
Soon as I see you've booked your session, we'll connect via Zoom which is an online video program similar to Skype.  The benefit of Zoom is that I can easily record our session in the event you'd like to listen to the replay.
The woman who's experienced a loss of any kind--miscarriage, missed miscarriage, chemical pregnancy, abortion, or anything in between. This work is especially intended to reach the woman stuck in grief who needs some help to heal through her loss. Let's dive into those stories and give you some support.
Due to the nature of these sessions, and the amount of love, time and work I pour into them, I do not offer refunds. Although, honestly, you're not going to want one. This is a transformative experience love, that's so intimate and loving. You'll walk away feeling glad you said yes.
You said I'll get Voxer support for up to 30-days after our work together. What's Voxer?
Voxer is a Walkie Talkie messaging app for your smartphone with live voice (like a PTT walkie talkie), text, and photo sharing capability. I like it better than using something like FB Messenger because it's got way better features and is a lot easier to use.  You can download it in the app store or from
Voxer.com
.
* PS - Please note that this offering is truly a gift of service to the woman who needs it, so if cost is a barrier do not hesitate to notify Jemese privately to inquire about alternative payment arrangements.  You'll receive zero judgment here; just reach out to info@jemeselachel.com or through this Contact Page.