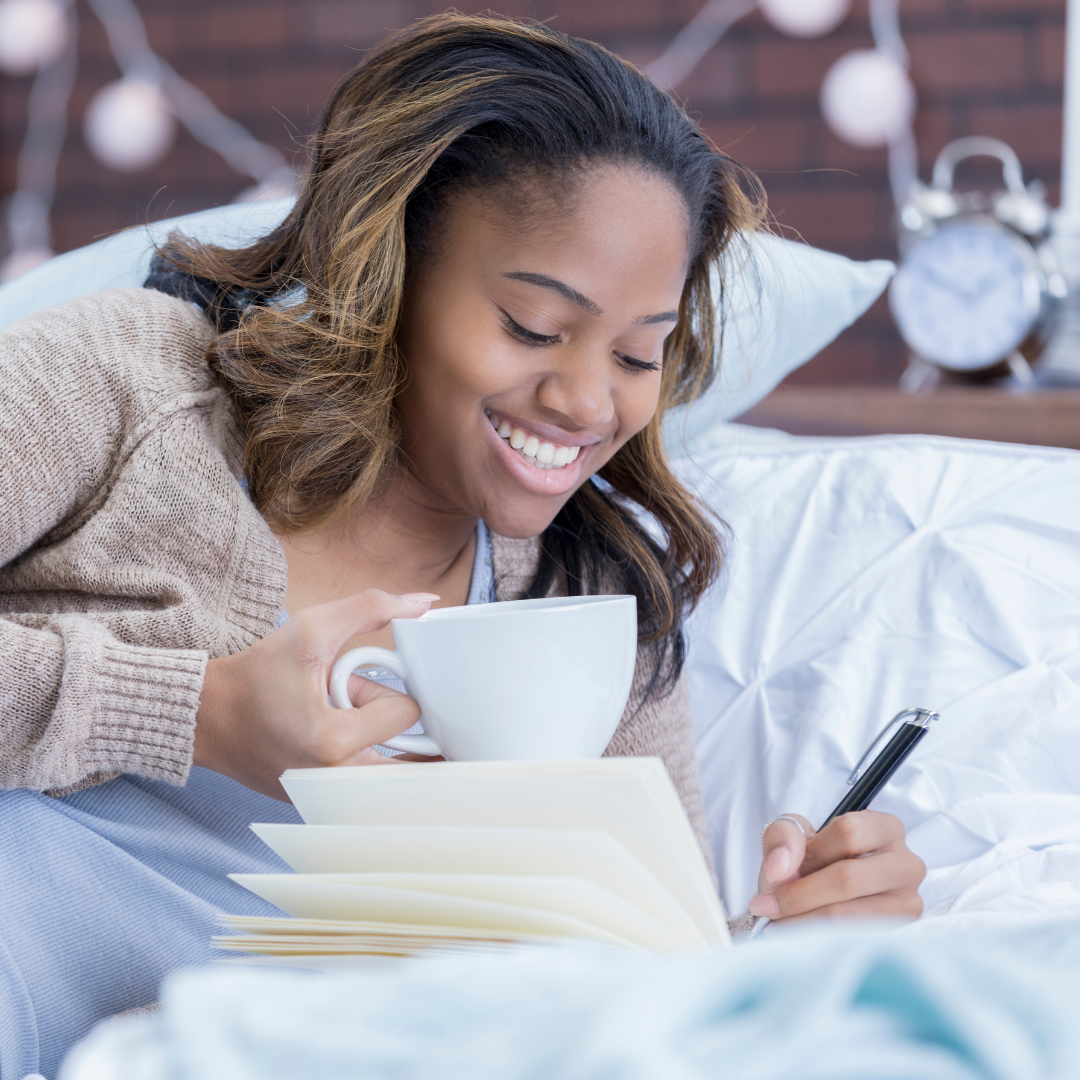 Empowering Women. Restoring Hope. Encountering Jesus.
The Total Truth Letter is a remarkable guided journal exercise tailored to aid in emotional healing and the mending of trauma wounds.
This is for the woman who wants to:
Escape the grip of trauma
Break free from toxic relationship patterns
Experience true healing from the pain of sexual trauma.
Download the Total Truth Letter today and embark on your faith-fueled journey of healing and restoration.
Disclaimer: Please note that the Total Truth Letter is a self-help resource and does not replace the guidance of a professional therapist or medical advice. If you're experiencing severe distress or need immediate assistance, please seek professional help or contact emergency services.