Feeling stuck in life is frustrating
Do you feel haunted by your past?
Struggling with intrusive thoughts?
Want healthier relationships?
Put together outside, but struggling inside?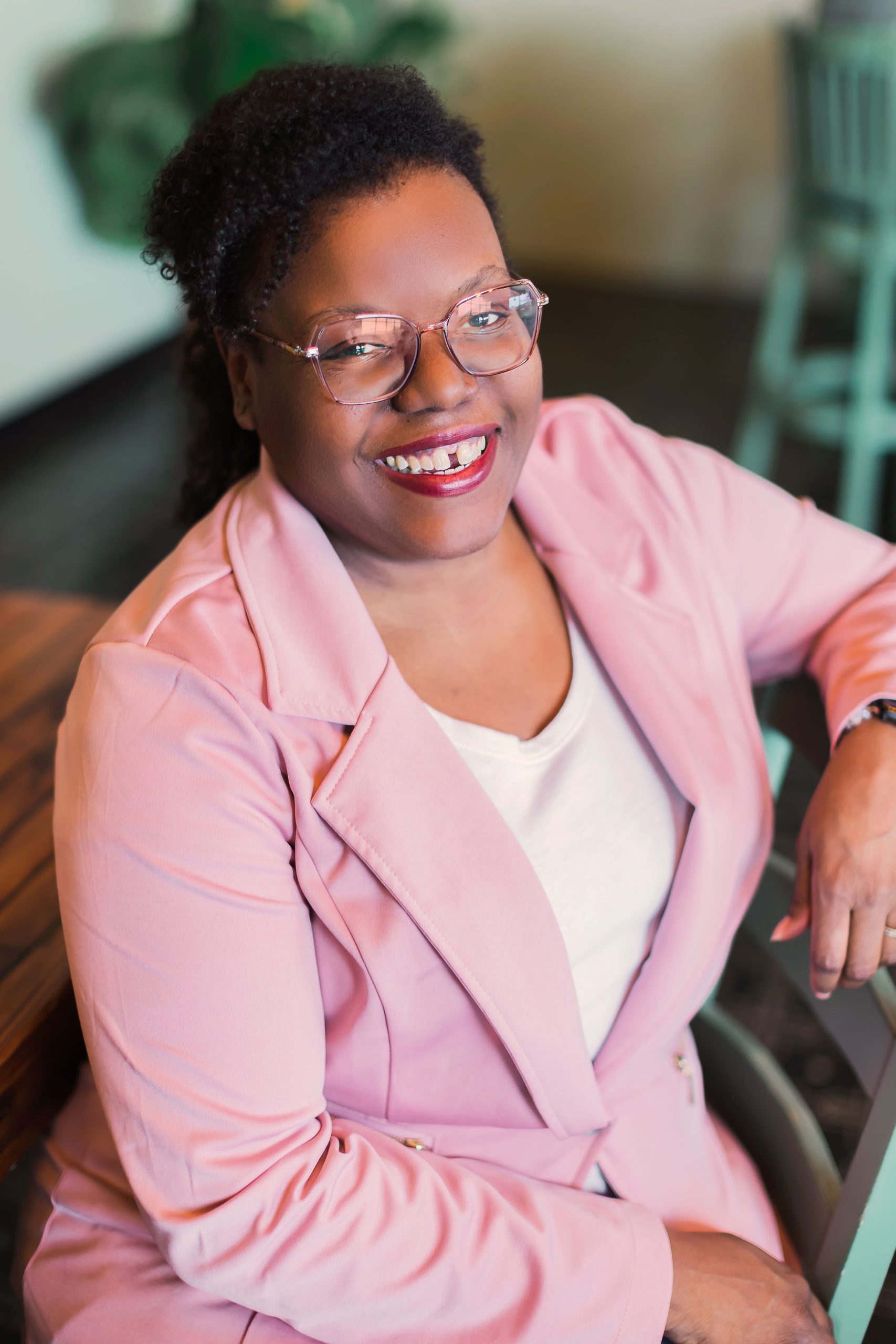 I'm Jemese LaChel
I'm a Spirit-filled believer and Christian trauma therapist.
I provide biblically faithful services to women who want:
Unshakeable Faith
Healthier Relationships
Freedom from Trauma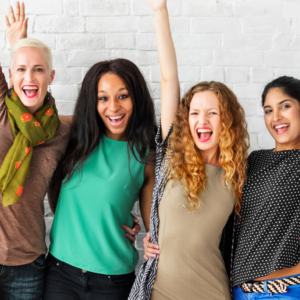 I know what it's like being put together on the outside,
but inside your heart's wrecked and you just want peace.
Let's go after inner healing God's way so you can move forward in freedom.
An Untold Number of Lives Made Better
1000
women impacted through personal connection each year
7750+
clinical hours of group and individual therapy
800
podcast hours listened to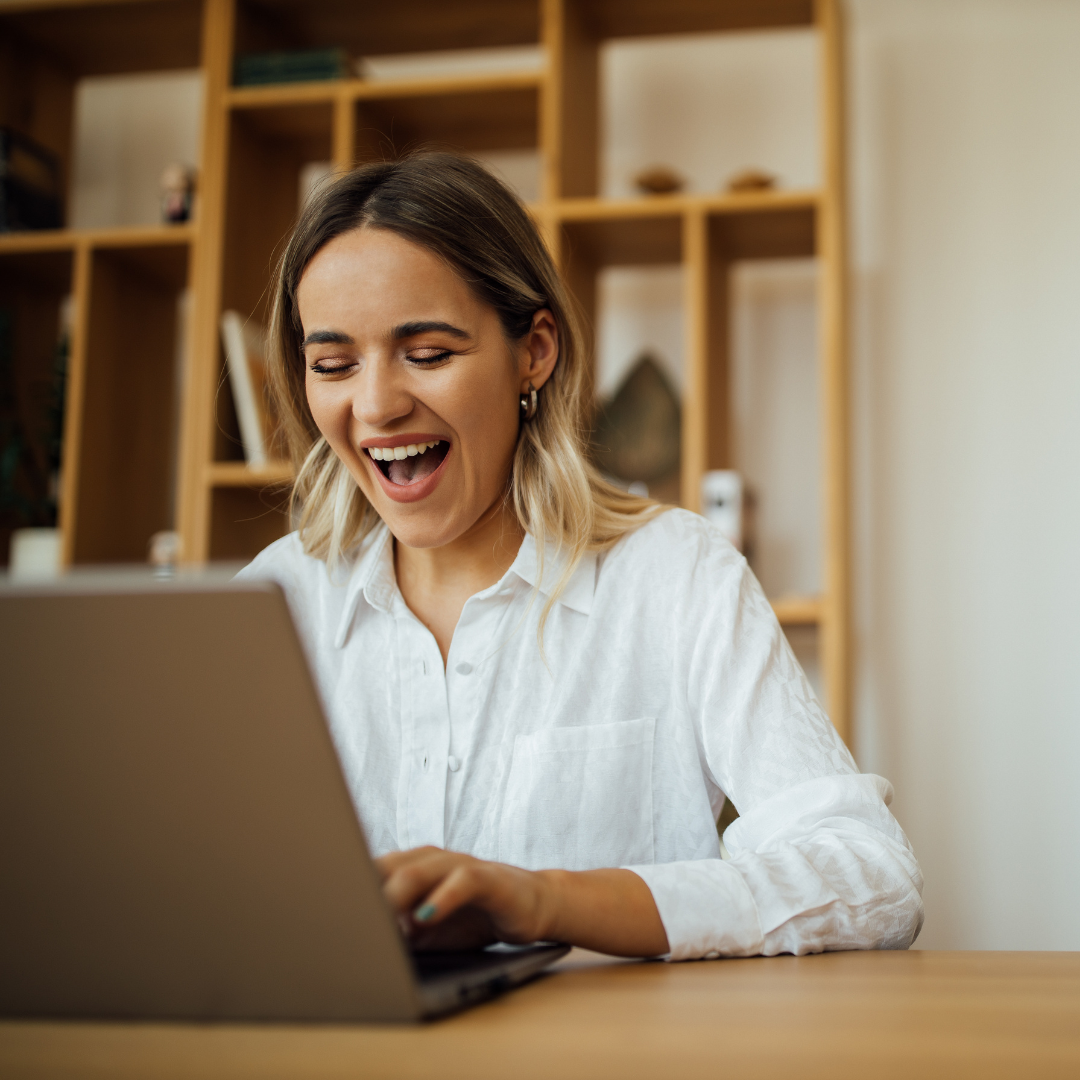 Finally, faith & therapy that works
You shouldn't have to navigate trauma or mental wellness solo when there's a Way to have true peace.
✅ From Overwhelmed to Overcomer
Go from just coping to fully thriving in your joy-filled life
✅ Evidence-based and Spirit-filled
Therapy that glorifies God by combining biblical counseling strategies with kingdom solutions
✅ Easy, Online, Accessible
Online therapy ministered from the comfort of your home (plus secure DMs between sessions)
I found hope
"I often find myself struggling with a lack of hope on many days, but that's precicley why the Lord has connected me with You. I cannot express enough graitude to Jemese and to the Lord because I feel hope in working with you. I genuinely believe that through our collaboratio healing is going ot take place in a new part of my story."
Triumph over Sexual Sin
I was doing great in career but secretly struggling with sexual sin. I kept doing what I hated, even though I knew better I just couldn't break the loop. I felt like God was far from me. Jemese is helping me sort through my trauma. I can tell she really does hear the voice of God. Now I'm closer to Jesus and growing daily in my faith again.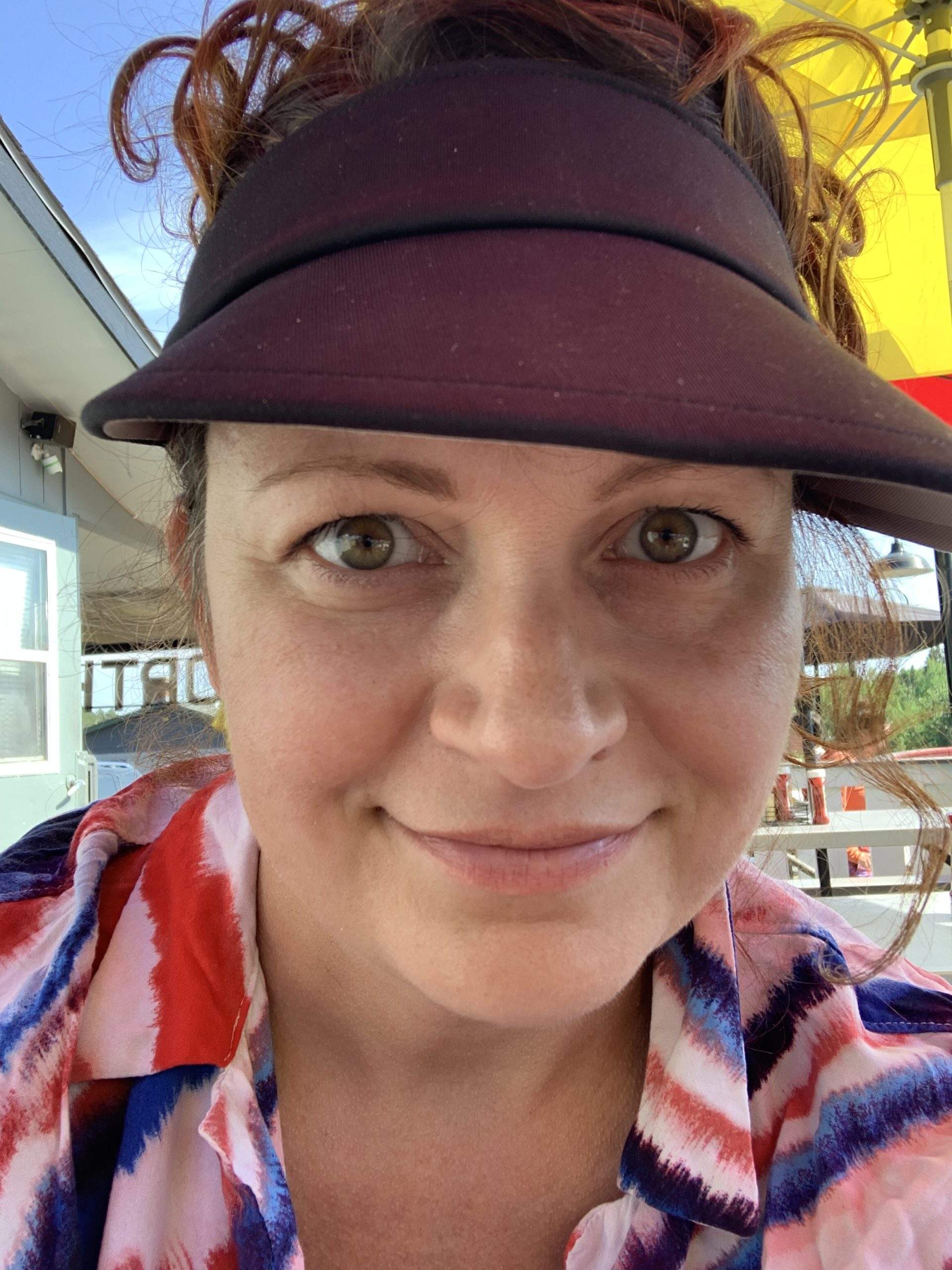 I got my breakthrough
I was feeling triggered in social situations, wrestling with anxiety and frequently feeling like others disliked me. I carried trauma from domestic violence, childhood trauma, church hurt and more. Jemese helped me navigate my trauma, offering prayers during our sessions, and providing therapeutic support. My life has changed so much! Today, I feel empowered and have shattered this lifelong cycle of feeling rejected. I now have genuine friendships, I'm more outgoing, and have even been reading my Bible. I wholeheartedly recommend her.
Lindsay
Entrepreneur
Get the support you need
Individual Therapy
Professional clinical support
Biblically sound and Evidence-based
Open to Missouri Residents
3-month Mentorship
$497 / mo
extended payment plans available
Mentorship strategies and Kingdom solutions
Practical tools for a faithful life
Voxer support between sessions
Perfect for non-Missouri residents
...He has sent me to heal the brokenhearted, to proclaim liberty to the captives, and the opening of the prison to those who are bound. - Isaiah 61:1