STOP RUMINATING START THRIVING
Feeling Stuck is Frustrating
? Does it feel like your past is haunting you?
---
? Got a nagging feeling life could be better?
---
? Do you know Jesus is Lord yet still struggle with security?
? Do you want better relationships?
---
? Are you put together outside but struggling inside?
---
? Tired of repeating negative patterns?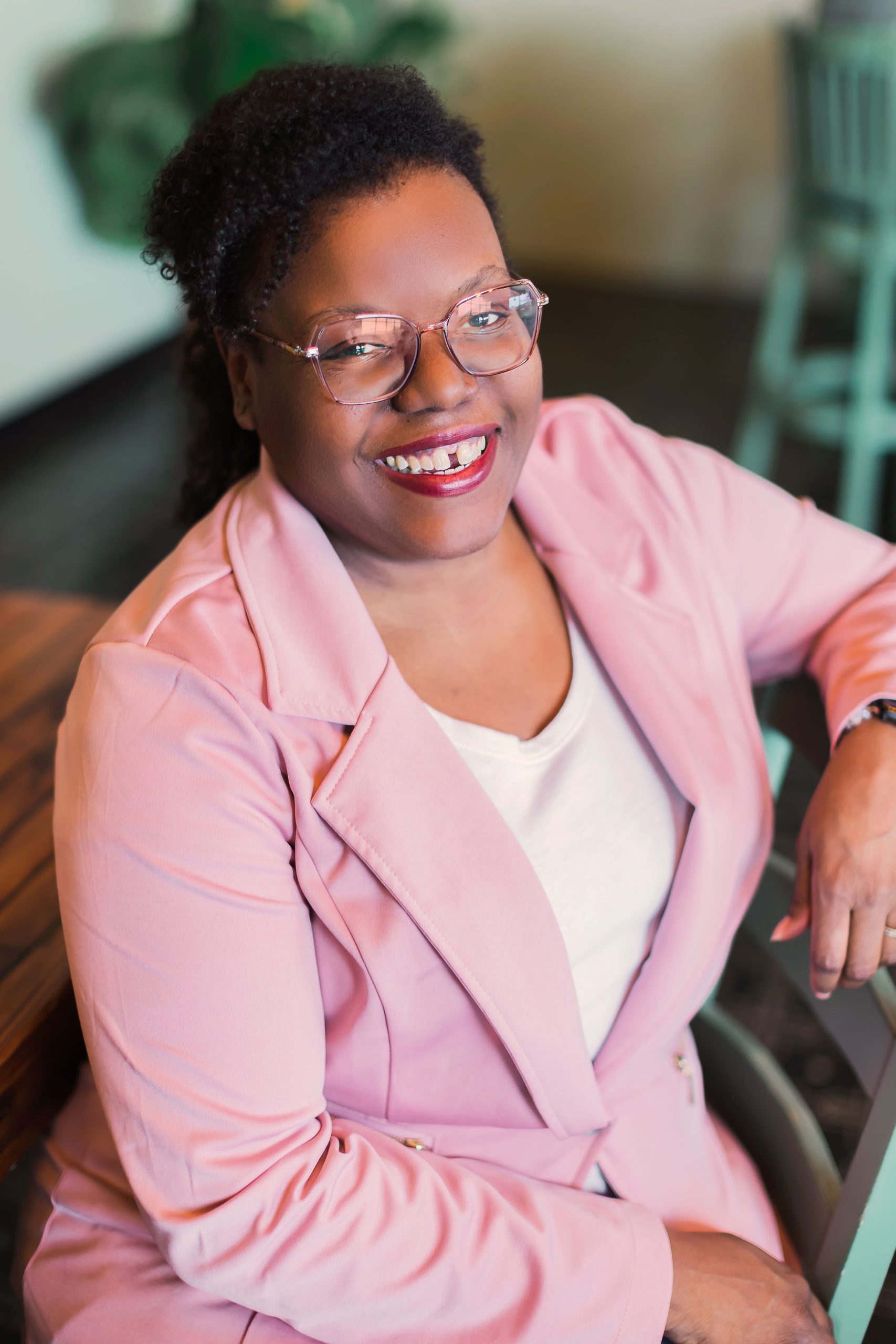 I'm Jemese LaChel
I'm a Spirit-filled believer and Christian trauma therapist.
I provide biblically faithful Christian psychotherapy & mentorship for women who want to:
Build unshakeable faith

Gain freedom & inner healing after new age/occult involvement

Reclaim their God-given identity

Break chains of sexual abuse, new age & other forms of trauma
God can free you from trauma wounds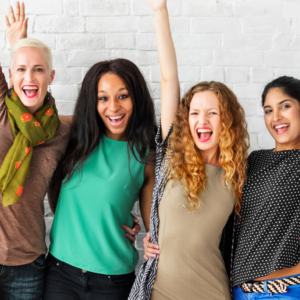 I know what it's like to be put together on the outside…
but inside your heart is wrecked and you just ?? want ?? peace ??
Let's go after inner healing God's way so you can move forward in freedom.
An Untold Number of Lives Made Better
1000
women impacted through personal connection each year
7750
clinical hours of group and individual therapy
800
podcast hours listened to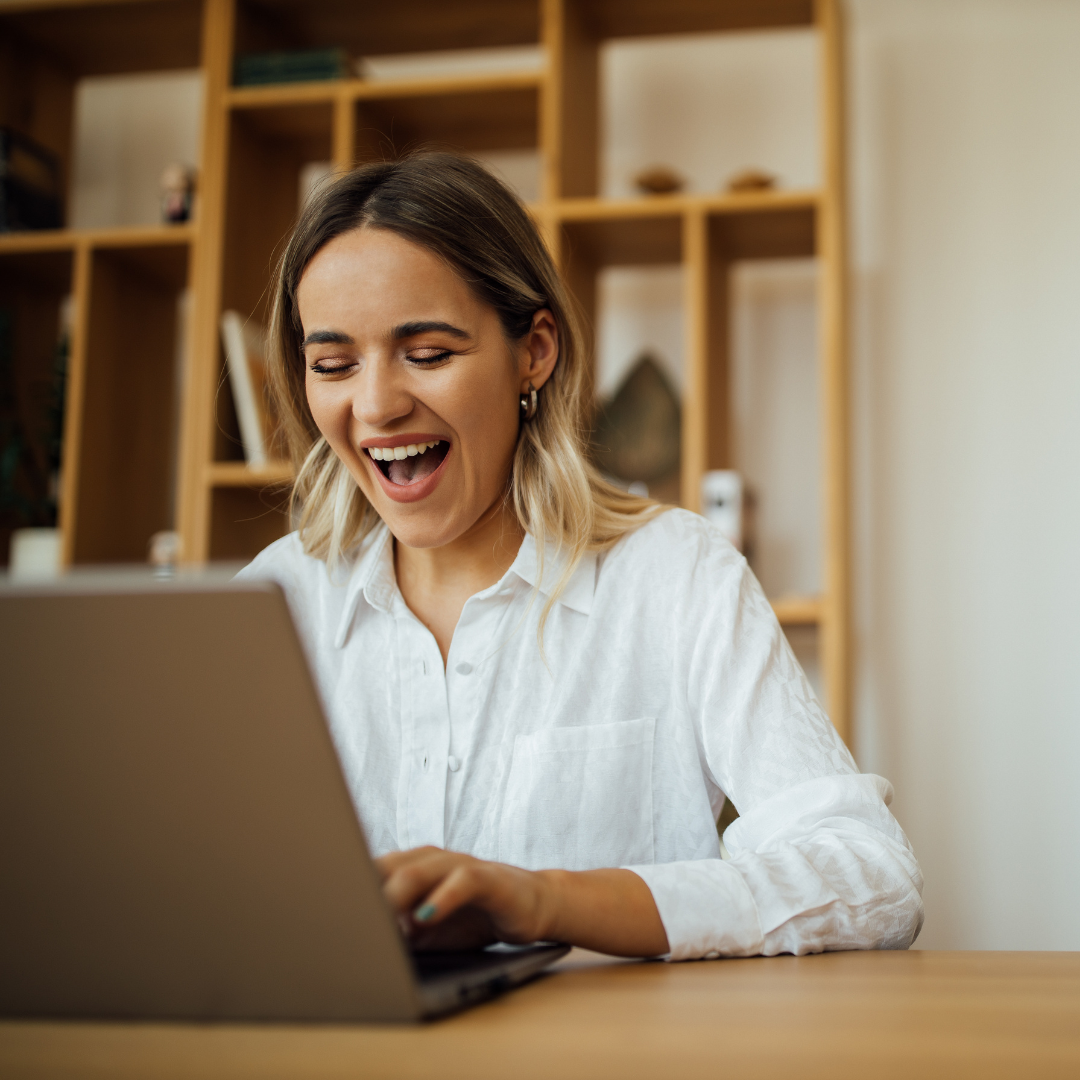 Finally, faith & therapy that works
You shouldn't have to navigate trauma or mental wellness solo when there's a Way to have true peace.
✅ From Overwhelmed to Overcomer
Go from just coping to fully thriving in your joy-filled life
✅ Evidence-based and Spirit-filled
Therapy that glorifies God by combining biblical counseling strategies with kingdom solutions
✅ Easy, Online, Accessible
Online therapy ministered from the comfort of your home (plus secure DMs between sessions)
Get the support you need
Individual Therapy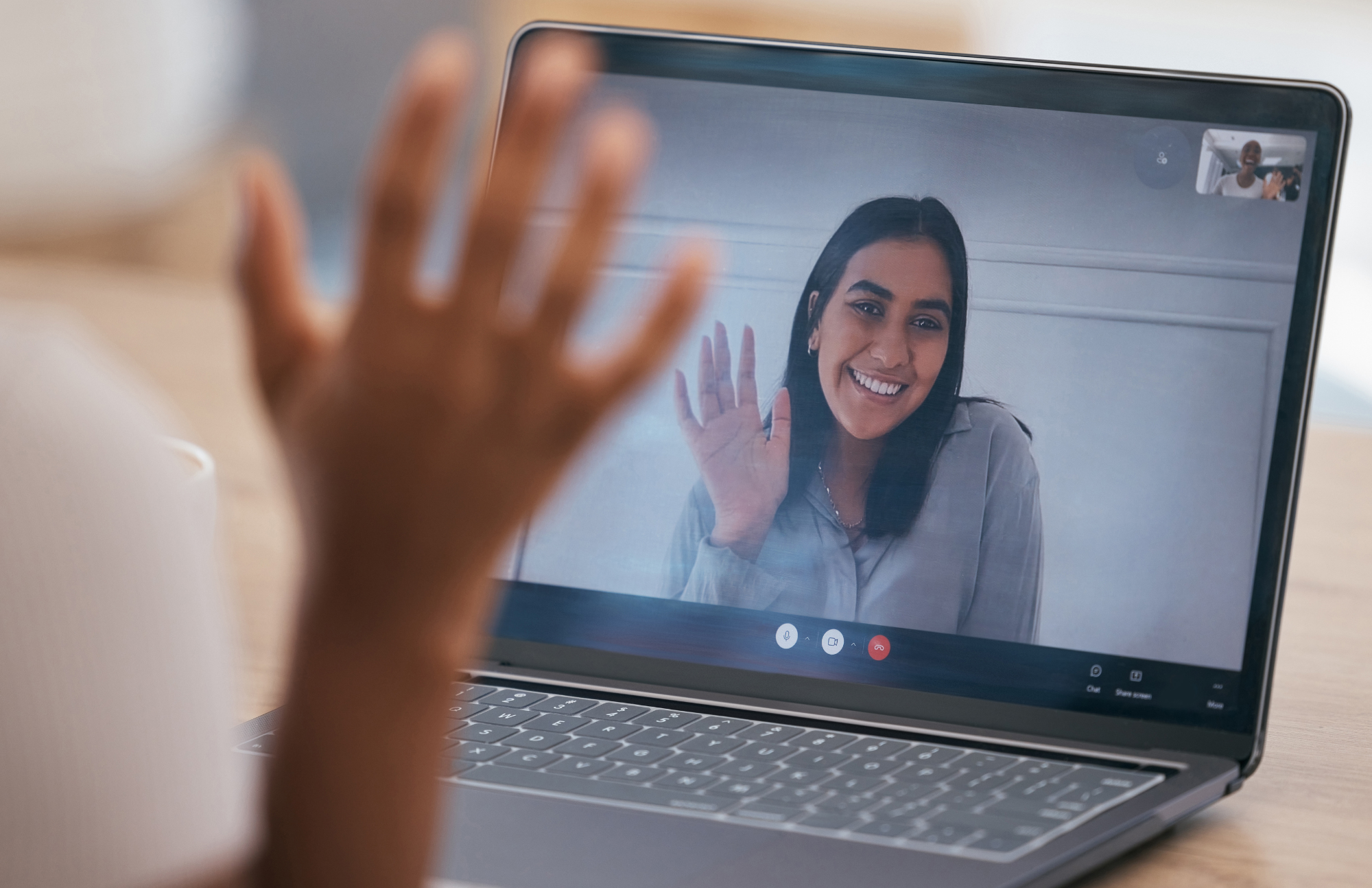 Professional clinical support
Biblically sound and Evidence-based
Open to Missouri Residents
3-month Mentorship
$497 / mo
extended payment plans available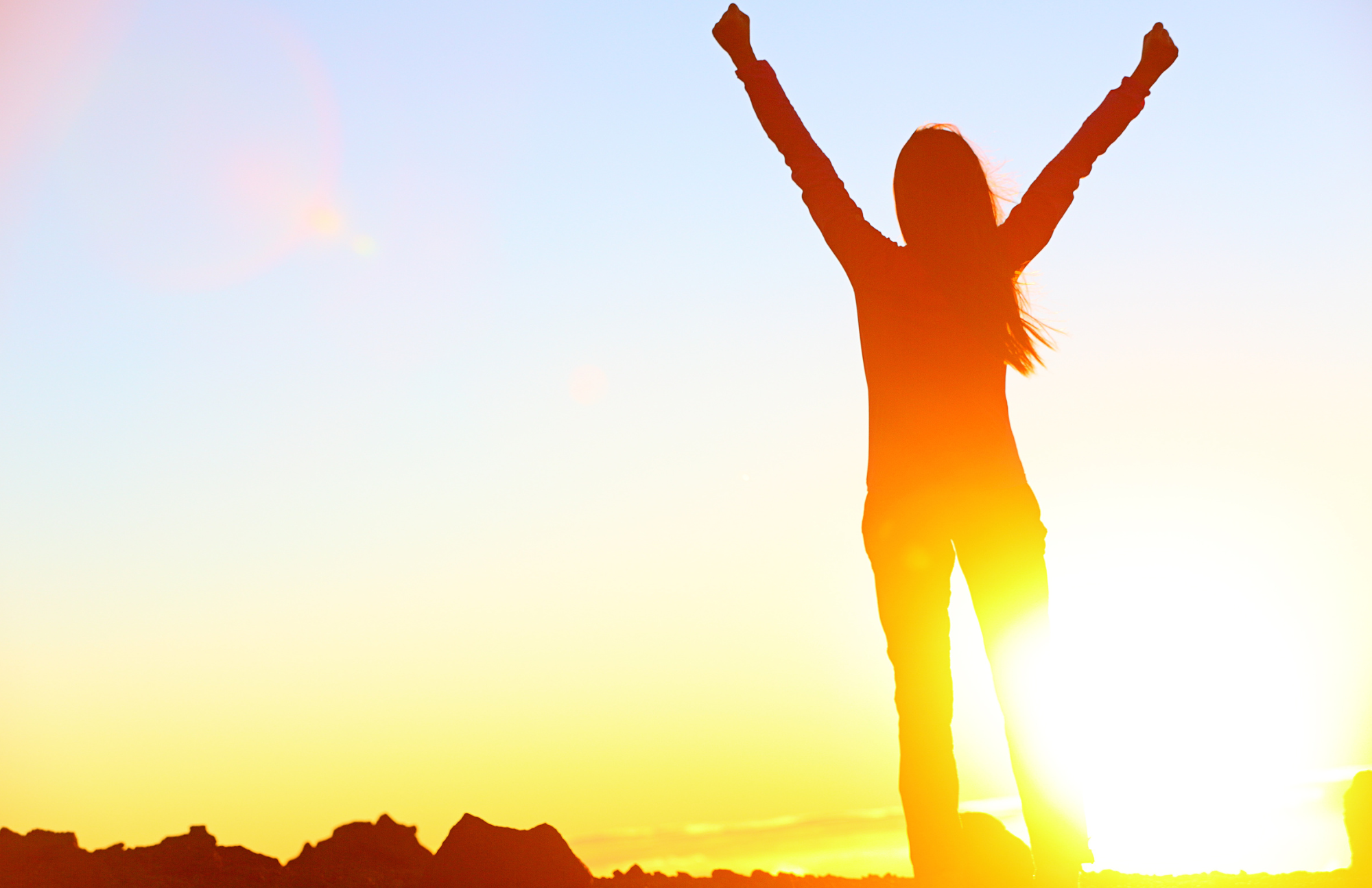 Mentorship strategies and Kingdom solutions
Practical tools for a faithful life
Be equipped to stand in all seasons
Perfect for non-Missouri residents
...He has sent me to heal the brokenhearted, to proclaim liberty to the captives, and the opening of the prison to those who are bound. - Isaiah 61:1