I know you're ready to break free & permanently heal from trauma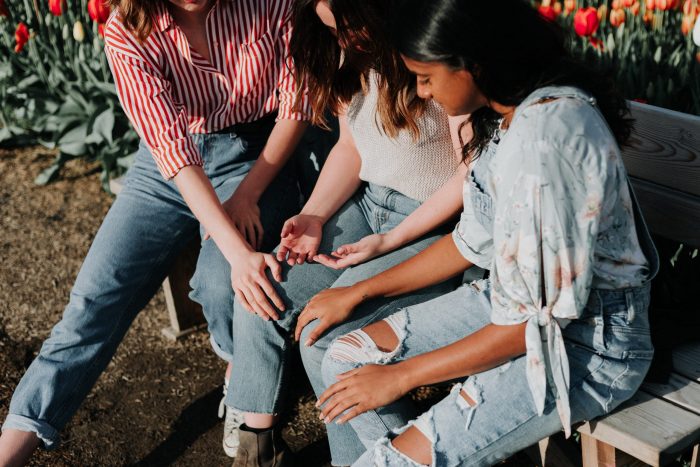 But it's not as easy as it sounds
Healing from emotional and mental strongholds or patterns can be tough.
❌ You don't feel like yourself
❌ Triggers keep popping up
❌ You snap on people you love
❌ You believe in God but wonder why things aren't changing
3 huge mistakes I see in women seeking inner healing:
 They focus only on traditional therapy but fail to tap into spirituality.
 They focus only on spirituality but fail to ground down into Biblical truth.
They focus only on the outside, but their inside is a mess.
And just like that you're right back where you started, wondering, "why can't I get past this already?!"
Meet Jemese LaChel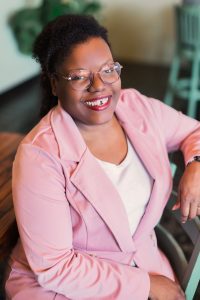 I'm a wife & mom.  I serve Christ as a licensed clinical social worker, Christian trauma therapist and faith mentor for women.
I have over a decade of experience leading women.
And I've battled with trauma too.
Then one day when I wasn't looking for Him, I cried out to God and Jesus answered. I received deliverance and healing.
Now I help others find faith and freedom in Jesus too.
You can be free
 I spend my time pointing women to Jesus and equipping God's beloved daughters with biblical truth, therapeutic support & faith-based mentorship so they can live life peacefully in the freedom Christ bought them.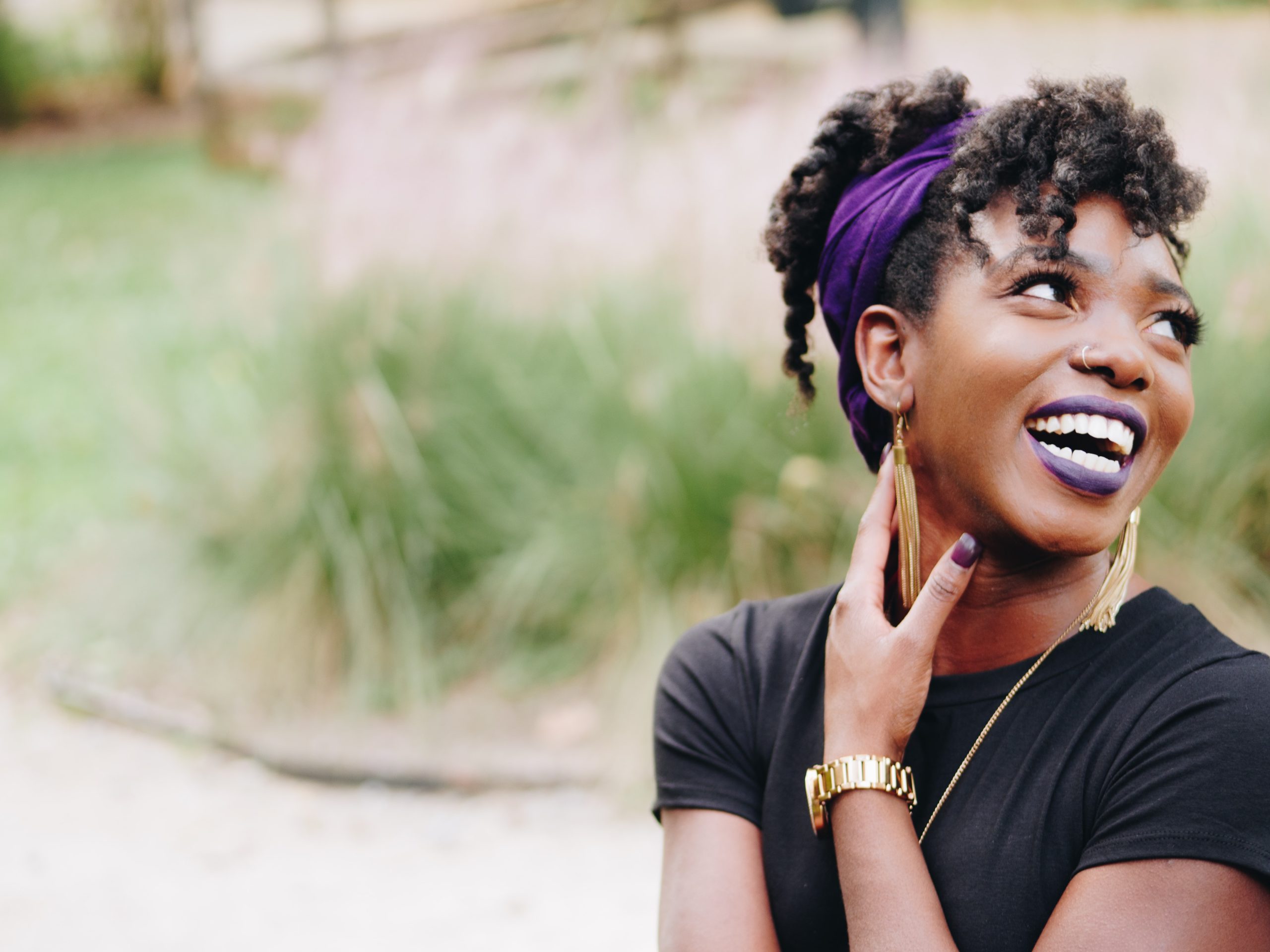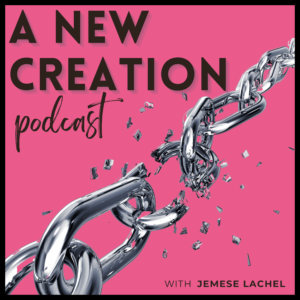 Will I have the privilege of working with you next?