Hi, friend! My name is Jemese LaChel
I'm trained as a clinical trauma therapist, but now work online mentoring women through issues related to:
Sexual abuse
Negative relationship patterns
Religious trauma
and many other emotional roadblocks which may be hindering your life.
The spiritual communities you've been living in have been selling you a lie, sis 🤯
You do not have to live in a cycle of constant "healing." You can have permanent freedom of your trauma and your past and I'm committed to helping you experience this.
God promises you a life of unending peace, joy, and freedom through relationship to Jesus Christ.
I am living it right now sister.  Me! The very LAST person who ever expected to be posting up on my webpage a banner for Christ!
Personally I went through so much pain and it took way longer than it had to because I didn't have proper mentorship. I did not understand God and thought I could just be spiritual and good person and that somehow my problems would go away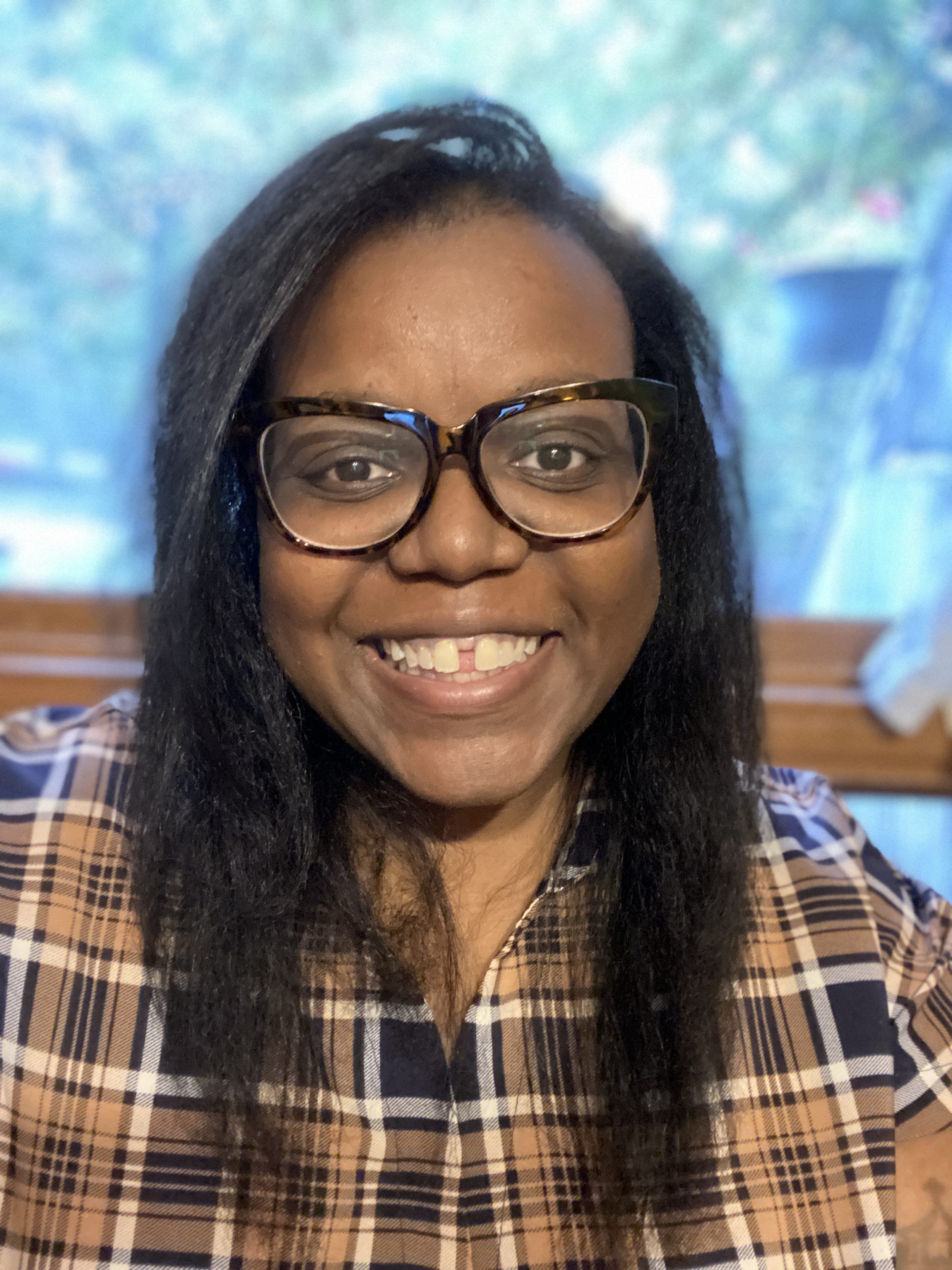 I speak to you from personal experience
But I could never figure out why I couldn't get over that 'stuff' from my past? 🤔
Rape
Addiction
Domestic violence
Clinical depression, postpartum depression, sexual intimacy issues, and on, and on, and on...
I was gaining success in career, but inside I was so insecure! Resentment, anger and depression was consuming me and my life was a disaster
Until one ordinary day, Jesus walked into my life & set me totally free.
It sounds sensational, but was actually really simple.  It's not how the churches you've been to describe it.
He loves you. And he is the ONLY way to set you free. Because the problems I had weren't just emotional or mental. It was spiritual and demonic--that is the reason I could not get free. It's the same for you too
Jesus is the ONLY name and authority who has power to release you from this. It sounds 'crazy' to some, but I pray you'll get desperate enough to just see for yourself.
I'm an ordinary woman,  whose extraordinary God transformed her from pain to peace. Don't you want that too?
Just freedom. Just Jesus. No religion. Just God.
Truth is: most all of your problems stem from a broken down relationship to God, and your belief that it's YOU who's gonna solve all your problems.
It is ONLY Holy God who can do this. I may be able to lead you to Him, but oh sister... when He takes your hand and sets you free you better be ready! Because the peace that'll wash over you will be beyond anything you've ever known!
This work takes FAITH.
But your victory is guaranteed in Christ. And with the right mindset, the right support, the right understanding of who God really is, your entire life is going to change
It is my ministry and duty to God to partner with you through the process. If you're ready for that let's talk!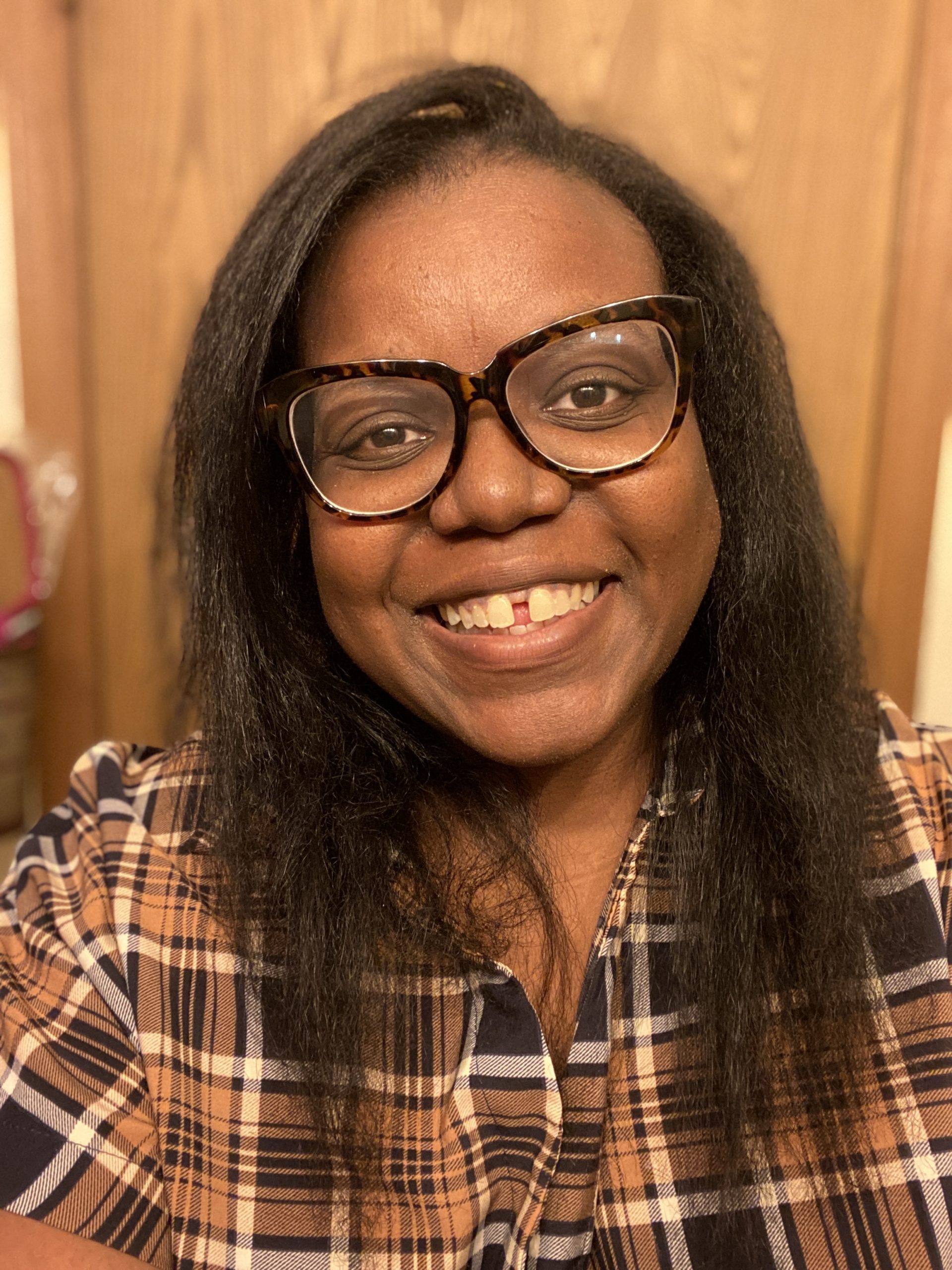 If you're ready to connect and talk more about how you get inner healing & deliverance from trauma or emotional roadblocks, let's connect! Just click the button below to learn more about my mentorship program, or contact me via email.
1️⃣ Three Things I can't live without: my Bible, good coffee, and prayer.
2️⃣ When I was a little kid I wanted to be a Firefighter.  Then somewhere along the way I got the idea that girls didn't do that.  But at18 I signed up for the Marines so I guess that's kinda close 😆
3️⃣ I met my husband online and we've been married since 2017.
4️⃣ If I had to eat one type of food for the rest of my life, it'd be veggie pho soup or phad thai 🍜
5️⃣ I am low-key a rapper.  But by rapper, I mean I make raps using the AutoRap app on my cell phone and then send them to my friends 😩  And by send them to my friends I mean my mom is my #1 fan 😭
The Super Official Press Bio
ya know.. if you're into that sorta thing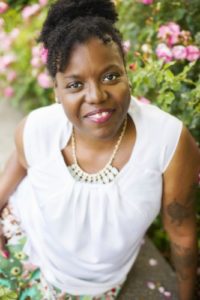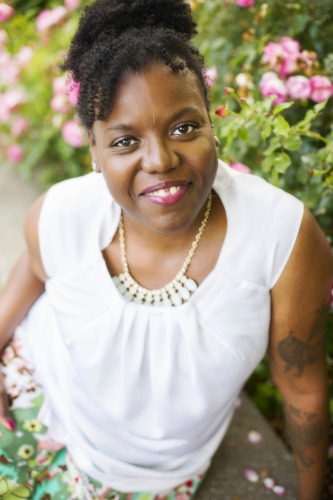 Jemese LaChel Drewery, MSW, LCSW is a speaker, trauma therapist, and faith-based mentor for women. She holds a Bachelors and Masters degree in Social Work and is best known for her work in sexual trauma and Biblical Counseling. She's married to her incredible husband, a mother to two incredible children, and in service to an incredible God. For more information contact her office at info@jemeselachel.com or visit her online at jemeselachel.com.
jemeselachel.com
instagram.com/jemeselachel
Podcast:
anewcreationpodcast.com
Prayer Ministry:
instagram.com/thatgirlcanpray
thatgirlcanpray.com