Investing in Your Well-being and Future
When I decided to open this practice as a Christian trauma therapist and faith mentor, specializing in private-pay therapy for trauma survivors, I had a clear goal in mind: to provide biblically faithful therapy and support to as many women as possible. I understand firsthand the importance of mental health and mentorship services, and I'm passionate about providing accessible care to those who need it.
However, after delving into the world of insurance, I realized that the risks of accepting it might outweigh the benefits. In this blog post, I want to explain my decision to only accept private-pay clients and why I believe it's an ethical obligation to both my clients and myself.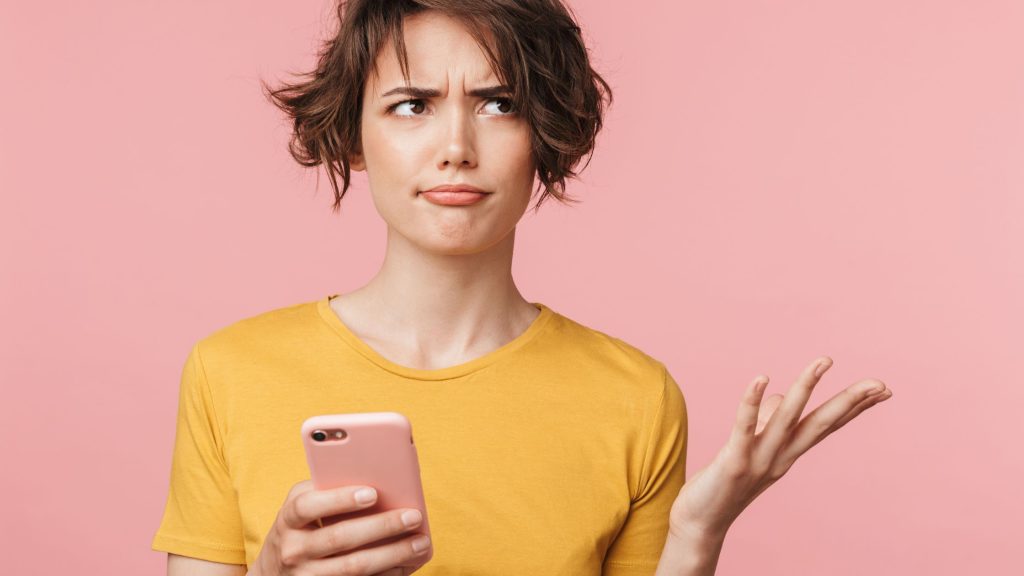 Private-Pay Therapy for Trauma Survivors:

Understanding the Risks and Benefits of Insurance Billing
While accepting insurance may provide some benefits like increased accessibility for clients and consistent payment for therapists, the risks are significant. Here are four key reasons why I don't accept insurance for psychotherapy:
Insurance requires a mental health diagnosis:
As a trauma therapist, I believe that mental health diagnoses are flawed and often misused. By not accepting insurance, I can avoid the pressure to diagnose my clients and instead focus on their whole, resilient selves.
Confidentiality concerns:
Insurance companies require therapists to reveal confidential information such as diagnoses, symptoms, behaviors, and treatment plans. This is a violation of my ethical obligation to protect my clients' privacy and avoid potential damage from hacks or leaks.
Insurance companies dictate treatment for:
Insurance companies decide the amount paid for treatment and the number of sessions available to a client without ever knowing them personally or understanding their unique case. This one-size-fits-all approach goes against my belief that every person is unique and requires individualized treatment.
maximizing client care 
While delivering exceptional care to my clients is my utmost priority as a Christian trauma therapist and faith mentor, it's important to address the reality of administrative tasks. Dealing with insurance can be time-consuming and demanding, with lengthy reimbursement processes and inadequate coverage. By opting for private-pay therapy, I can allocate more time and energy to providing you with the highest quality care and support. Let's focus on your healing and growth together, without the encumbrance of excessive administrative burdens.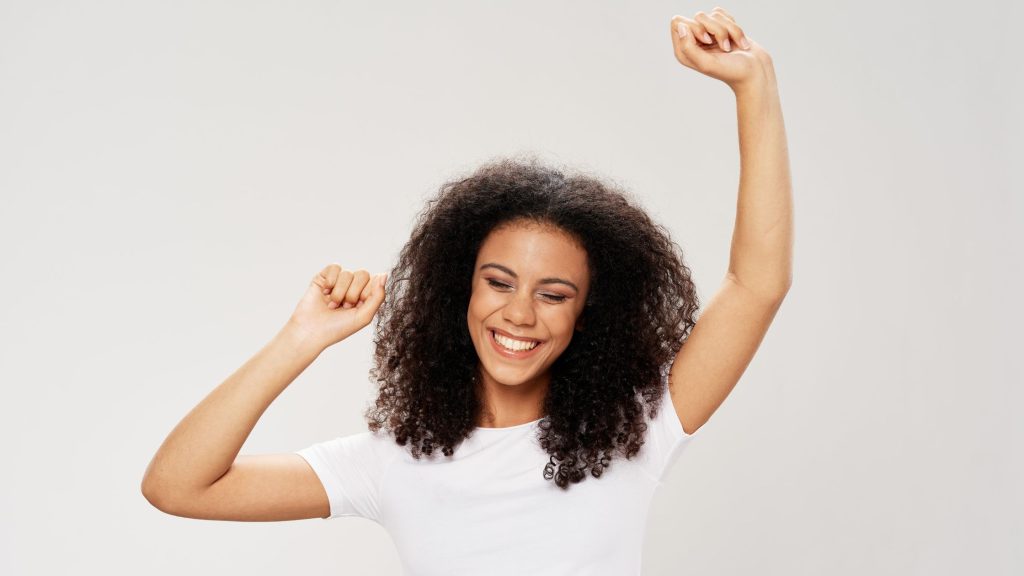 Investing in Your Mental Health: Flexible Payment Options for Private-Pay Therapy
Flexible Payment Options
I understand that private-pay can be intimidating for some clients, which is why I offer a limited number of sliding scale options and extended payment plans upon request. I believe that financial stewardship is an essential principle in all aspects of life, including therapy. By teaching my clients about financial stewardship and offering flexible payment options, I can help them prioritize their mental health and achieve emotional freedom.
Financial Stewardship and Investing in Mental Health
Investing in our mental health is essential for our overall well-being, and it can be challenging to prioritize spending on therapy, especially when it's not covered by insurance. However, I believe that the benefits of therapy are worth the investment. As a Christian trauma therapist and faith mentor, I'm committed to helping my clients access the support they need to achieve emotional freedom and build their faith in Jesus.
Part of financial stewardship involves recognizing that investing in our mental health is essential for our overall well-being. It can be challenging to prioritize spending on therapy, especially when it's not covered by insurance. However, I believe that investing in our mental health is worth it, and I'm here to support my clients as they navigate this.
Conclusion
Thanks for reading! If you are a Christian woman who has experienced sexual abuse or is seeking emotional freedom and building your faith in Jesus, I'm here to help. Contact me today to schedule a session and begin your journey to healing and wholeness. Remember, investing in your mental health is essential, and I'm committed to helping you prioritize your well-being. Let's work together to achieve emotional freedom and build your faith in Jesus.
Join the Conversation:
If you resonated with this post or have any questions, I'd love to hear from you. Share your thoughts and experiences in the comments below or DM me on Instagram @jemeselachel.  Let's engage in a meaningful discussion as you seek support on your journey to healing, emotional freedom, and building faith in Jesus.
---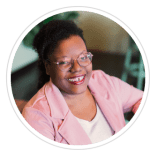 Jemese LaChel is a compassionate Christian trauma therapist with decades of personal experience and a strong belief in the transformative power of the Gospel of Jesus Christ. With unwavering support and deep empathy, Jemese guides trauma survivors on a healing journey towards emotional freedom and overall well-being. Join Jemese today to reclaim your life. If you're ready to get support learn more jemeselachel.com/work-with-me.
---